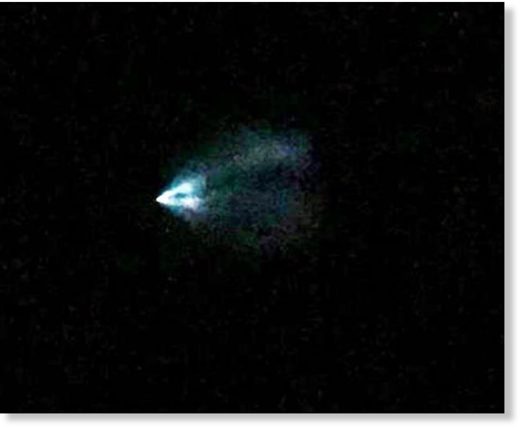 A fireball seen Tuesday night over skies in the western United States attracted quite a bit of attention.
A fireball was observed over a wide part of the western United States Tuesday night, Springdale, Utah, Feb. 6,
The American Meteor Society reported on their website that the fireball, which occurred at approximately 7:33 p.m. MST, was seen by viewers in a wide swath over the West. Reports flooded in from California, Nevada, Arizona, Colorado, Texas and one report from St. George.
The meteor was very noticeable in most areas. An observer in Emeryville, California, sent his description of the sighting to the American Meteor Society website.