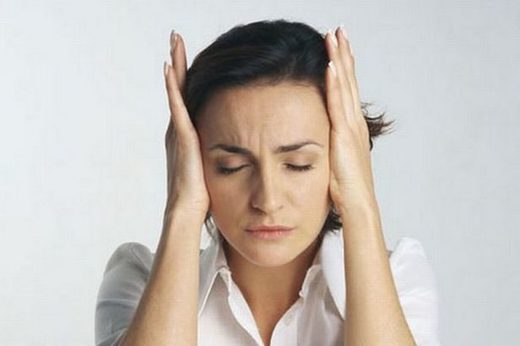 Plymouth residents say they were woken to "a massive bang" in the middle of the night - but no-one knows what it was.
Several people on social media said there was some activity in the St Judes area of the city during the early hours of Monday morning.
She tweeted: "there was
a massive bang at 4.10am heard in st Jude's, anyone know what it was please? Scared the life outta me it was so loud."