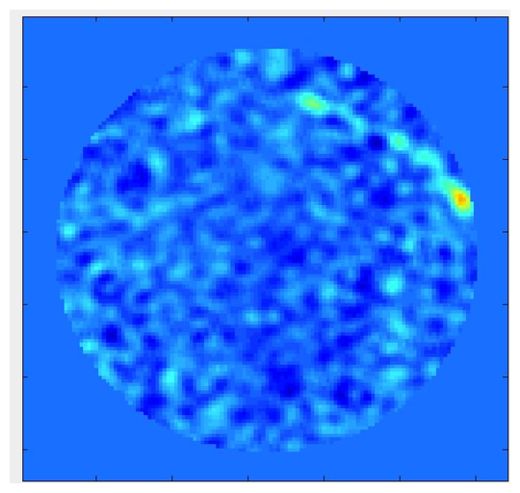 At any given moment, it seems, the sky is sizzling with celestial phenomena waiting to be stumbled upon. New research using the
Long Wavelength Array
(LWA, a collection of radio dishes in New Mexico, found quite the surprise. Fireballs - those brilliant meteors that leave behind glowing streaks in the night sky - unexpectedly emit a low radio frequency, hinting at new unexplored physics within these meteor streaks.
The LWA keeps its eyes to the sky day and night, probing a poorly explored region of the electromagnetic spectrum. It's one of only a handful of blind searches carried out below 100 MHz.
Over the course of 11,000 hours, graduate student Kenneth Obenberger from the University of New Mexico and colleagues found 49 radio bursts, 10 of which came from fireballs.
Most of the bursts appear as large point sources, limited to four degrees, roughly eight times the size of the full Moon. Some, however, extend several degrees across the sky. On January 21, 2014, a source left a trail covering 92 degrees in less than 10 seconds (see above). The end point continued to glow for another 90 seconds.