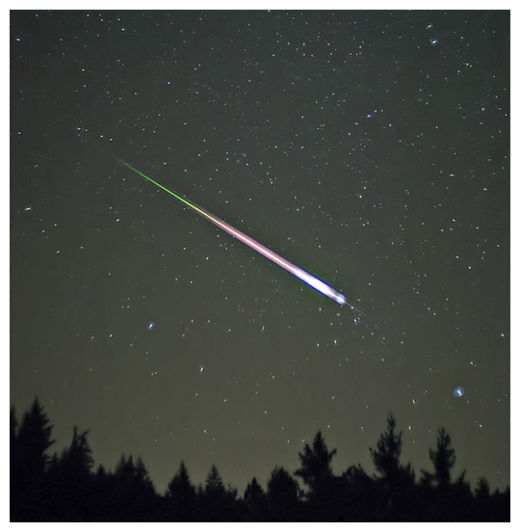 A "massive bang" between Dinsdale and Whatawhata has puzzled and shaken residents. About 7.30pm on Wednesday, the noise startled residents in rural Rowe and Bowman Rds, near the Taitua Arboretum.
It's been described as like a sonic boom, "a heck of a bang" and left some wondering if a P lab had exploded or a meteor had crash landed.
Rowe Rd resident Janice Fischer remained mystified.
"It sounded like a bomb blast," she said.
"It sounded like a car had driven and hit our roof."
She and her husband nervously headed outside for a look.