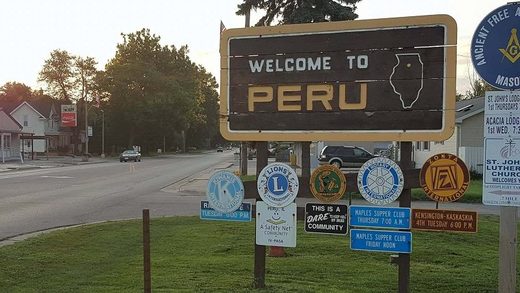 After a loud, deep kaboom shook windows in Peru on Sunday night, neighbors began pointing fingers at possible fireworks enthusiasts.
Could it have been a fireball? Mike Hankey from American Meteor Society said
www.amsmeteors.org
received
13 notifications
Sunday about fireball sightings over Iowa and Illinois. However, most of those were logged at 5:30 p.m. So, not likely.

Comment: Meteors can explode in the atmosphere without being seen which may explain why it wasn't reported to the American Meteor Society in that time frame.


However, Peru police chief Douglas Bernabei said police could not pinpoint the source of a 9 p.m. boom that resulted in many calls from various neighborhoods to the dispatchers.
"Widespread reports in multiple locations," he acknowledged.