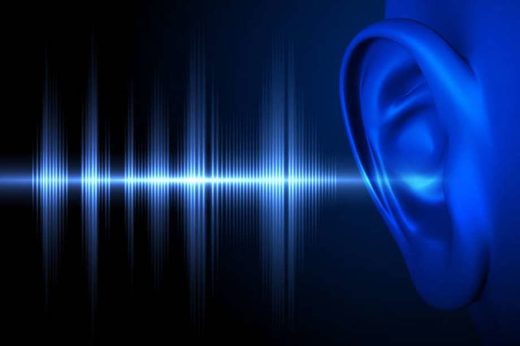 Muskego police said Sunday, Dec. 27 they couldn't determine what caused some loud booming noises that caused a flurry of questions online. Several people said they got up to check for damage because the sound was so loud.
They found nothing, just like Muskego police. Instead, they may have witnessed a relatively rare weather phenomenon.
Just after noon on Sunday, the noise ruffled some feathers in southeastern Wisconsin.
"I was watching TV and then I heard a really loud boom," said Michelle Bykowski. "Kinda sounded like something happened in my garage, like it collapsed or something."
From Waukesha to Franklin, Caledonia to Wind Lake, Wisconsinites took to Facebook, asking if others heard a loud booming noise -- like an explosion...