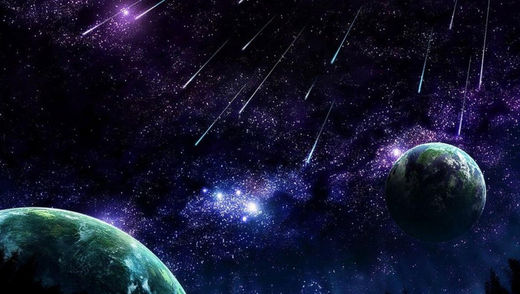 Michael Maykrantz was on duty at a fire house on 74th street in Ocean City when the floor began to shake and the doors started to rattle.
At Bart Rader's house in Ocean Pines, a loud boom "like somebody blew something up" preceded shaking so heavy that it rattled a 50-pound metal sculpture against the wall.
Miles away in Annapolis, Ocean City Mayor Rick Meehan was meeting in state Sen. James Mathias' office when he got a text message from his daughter: "What the heck was that?"
A series of tremors rattled residents across Ocean City and the lower Delmarva Peninsula around midday Thursday, puzzling geologists and emergency managers. Within a few hours, geologists ruled out an earthquake, and by Thursday evening, signs pointed to supersonic jets flying from the Patuxent Naval Air Station.
Air station officials said Friday two jets were in the air off the coast at the time the rumbling was felt, and that weather conditions made it likely that sonic booms could have traveled further than normal.
The phenomenon nevertheless mystified many, including Maykrantz.
"We've had sonic booms in town before,
but this seemed different
," said the firefighter and paramedic. "It was more sustained, and then there was a pause for about a minute and then it started again."