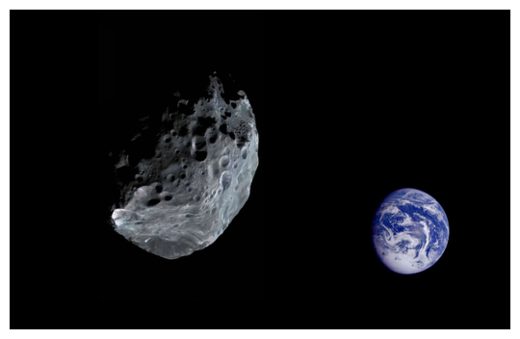 NASA's Center for Near Earth Object Studies (CNEOs) is closely observing all asteroids approaching our planet within a distance of 0.05 astronomical units. In human terms, it may seem like nothing, but large space rocks can have a significant impact on Earth - even from a million-kilometres away.
The Apollo-class asteroid 441987, also dubbed 2010 NY65,
will closely approach
Earth on 24 June
, according to NASA's tracking table.
The space rock is measured at between 140 and 310 metres, based on the way it reflects lights, and is estimated to be a small object in NASA's terms. However, it will approach our planet at a speed of 12.98 kilometre per second,
coming as close as 0.02512 astronomical units to Earth.