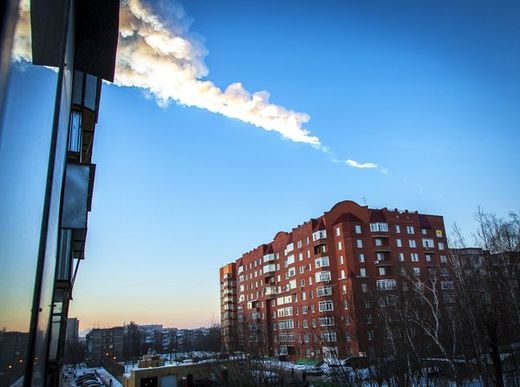 Even the United Nations is taking the threat of asteroids hitting our planet seriously. Last week, the U.N. General Assembly approved measures to coordinate detection and response to asteroid strikes that could level cities and possibly destroy our civilization.
Specifically, the agency voted to create an International Asteroid Warning Network made up of scientists, observatories and space agencies around the planet to share information about newly discovered asteroids and how likely they are to impact Earth. The group will also work with disaster relief organizations to help them determine the best response to an asteroid impact like the one that rattled the Russian city of Chelyabinsk in February. The U.N. will also set up a space mission planning advisory group to look into how humans might deflect an asteroid heading our way -- the best options, the costs and the technologies needed. The results of that study will be shared with space agencies throughout the world.
The General Assembly also agreed that the existing U.N. Committee on the Peaceful Uses of Outer Space would monitor threats from asteroids and help plan and authorize a deflection campaign if necessary.