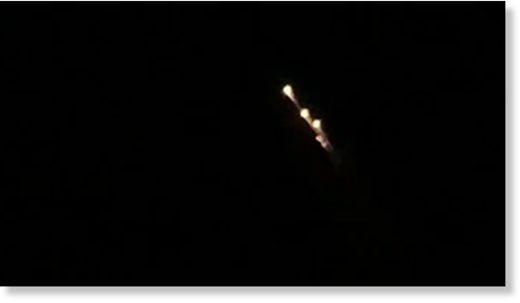 Residents in Southern California were treated to a bright sight Wednesday night, prompting many to take to social media.
An apparent meteor flashed over the region and was caught on camera.
On social media, residents took video of the large bright light resembling a meteor as it flashed across the night sky.