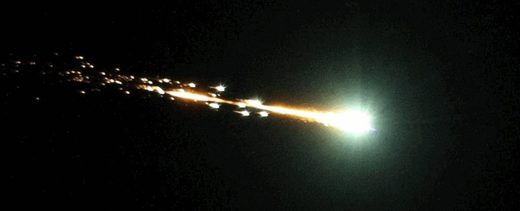 Researchers have finally found credible records of someone being killed by a falling meteorite.
On 22 August 1888, according to multiple documents found in the General Directorate of State Archives of the Presidency of the Republic of Turkey, a falling meteorite hit and killed one man and paralysed another in what is now Sulaymaniyah in Iraq.
This constitutes, according to researchers, the first-ever known proof of death by meteorite strike. And it hints there could be more such records out there, hiding in archives, waiting to be discovered.