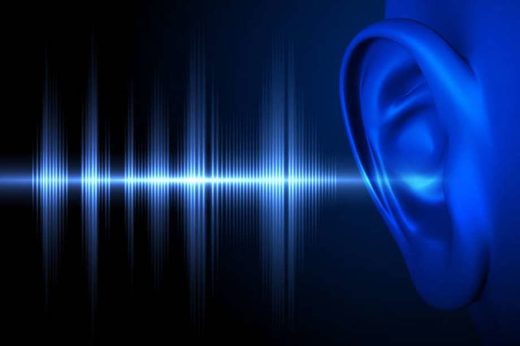 People across Hereford were awoken by a loud bang in the early hours of this morning.
Described as 'a huge boom', and 'like a cannon',
the sudden noise was heard all over the city
, from Kings Acre Road to Hampton Dene, at around 2.45am.
Many have taken to social media to question what they heard, with suggestions ranging from fireworks to thunder.
Natalie in Belmont said: "It wasn't a gun shot, it was a deep bang, so much so that the first thing I did was look at the news."
Catherine Street resident Robin Hart said: "This is at least the second time we have been woken by this bang.