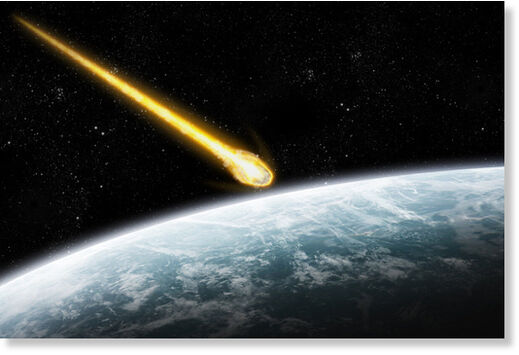 On 3 October 2021, at 21:41h local time, this stunning fireball was observed by a wide number of eyewitnesses over the south of Spain. This bolide was generated by a rock (a meteoroid) from Comet D / 1978 R1 (Haneda-Campos) that hit the atmosphere at about 54,000 km / h. The fireball overflew the province of Granada (Andalusia).
It began over the east of that province at an altitude of about 81 km, moved northwest, and ended at a height of around 34 km over the north of the same province. This bright meteor was recorded in the framework of the SMART project, operated by the Southwestern Europe Meteor Network (SWEMN), from different meteor-observing stations located in Spain.
The event has been analyzed by the principal investigator of the SMART project: Dr. Jose M. Madiedo, from the Institute of Astrophysics of Andalusia (IAA-CSIC).21:41(local peninsular time) on October 3, this impressive ball of fire could be seen by crowds of people crossing the skies of the south and the center of the country.