Dozens of Ontario residents say they think they saw a meteor streak across the sky Sunday afternoon, and an expert says there is little doubt that is what they spotted.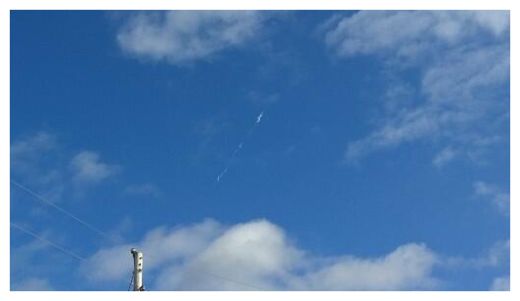 Peter Brown, a professor at the University of Western Ontario who studies meteors and meteorites, says the widespread eyewitness reports and images are consistent with a meteor.
Many Ontarians took to social media or contacted the American Meteor Society to report either a flash of light or a loud rumble.