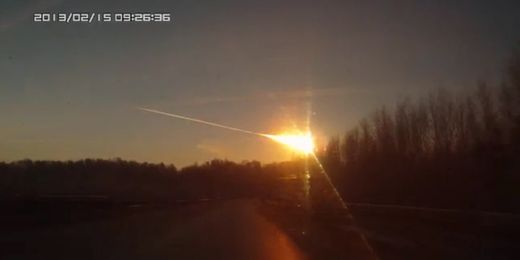 As members of an elite band of cosmic explorers, they are among the few to have gone beyond the final frontier and looked down on the Earth from space.
Now, inspired by the unique perspective they gained of their home planet - and armed with startling new data about the scale of the threat it faces from asteroid strikes - a group of former Nasa astronauts is on an extraordinary mission to save the world.
Fourteen months after a meteor exploded over Chelyabinsk, Russia, on a scale equivalent to 30 Hiroshima bombs, the B612 Foundation, a non-profit group founded by the Apollo 9 astronaut Rusty Schweickart and the space shuttle astronaut Dr Ed Lu, is warning that only "blind luck" has so far saved us from worse.