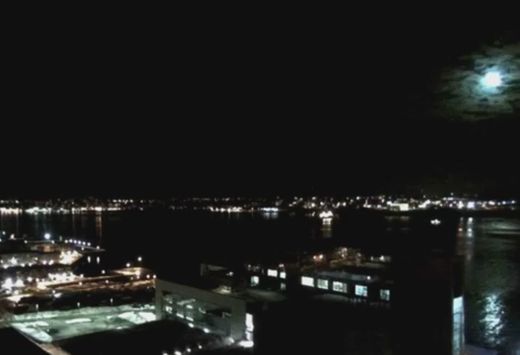 People across Nova Scotia took to social media Tuesday after seeing a ball of fire in the night sky.
Astronomer David Lane, director of the observatory at Saint Mary's University in Halifax, said it was likely a bright meteor called a fireball.
He said that while they are not rare, they do usually pass by in the middle of the night when most people are sleeping.