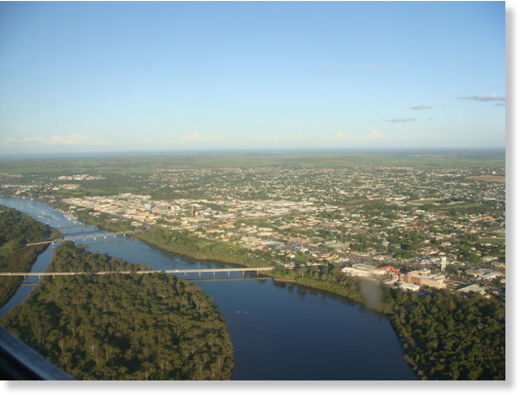 Police don't know what it was, and neither do Bundaberg's firies.
But Elizabeth Ottoway says something caused her house to shake at about 8.30 Tuesday night.
Ms Ottoway said she was waiting for a friend to come over when she heard a bang.
"It sounded like it could have been something big," she said.

"It shook my house.

"It was like a dull thump."

The West Bundaberg mum said she then saw what looked like a "huge fire"
that looked like it was coming from town.
"I'm not sure if it goes hand-in-hand or if it was sugar cane burning or smoke from the sugar mill," she said.