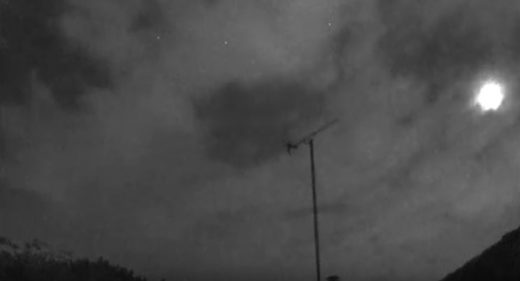 It was previously reported that a large asteroid was approaching Earth. Its diameter is approximately 190 to 430 metres, making it twice as large as the famous Pyramid of Cheops in Egypt.
According to eyewitnesses, London has been
illuminated by a meteor
, with some of them managing to record the dramatic footage.