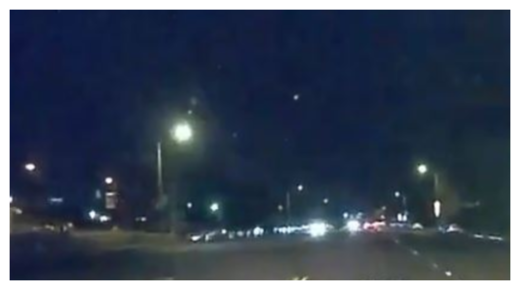 California residents took to social media Monday night to report a glowing fireball across the night sky over multiple cities including Sacramento, Lynwood and San Diego.
One social media user caught a video of the
fireball
shooting across the sky while he was driving. (See below)
​Although unclear, the object appears to fit the description of a fireball, which is a meteor that burns as brightly as the planet Venus in the morning or evening sky, according to the American Meteor Society.
According to several reports, the annual Draconid meteor shower is expected to generate around eight shooting stars every hour starting Tuesday.