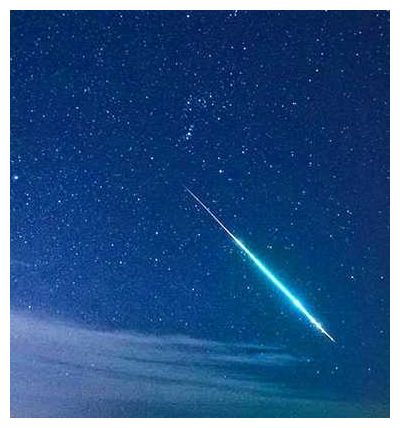 Syracuse -- It wasn't a bird or a plane and it certainly wasn't Superman. If you found yourself gazing at a colorful, firework-like flash of light in the sky, it was probably a meteoroid.
Dozens of people across New York State, as well as several in Central New York, reported seeing a meteoroid in the sky at about 8:45 p.m. Sunday, according to the American Meteor Society.
The scientific organization devoted to the study, investigation and tracking of meteors allows the public and trained spotters to report sightings of fireballs -- meteors brighter than the planet Venus -- online. Sunday's suspected meteoroid probably ended up somewhere in the Adirondacks, according to submitted reports.
People across Central New York
described the sight in reports
to the American Meteor Society.
"I was driving south when something as bright as the moon caught my eye to my left," said Drew Montreuil, a meteorologist in Groton. "I looked and saw a green fireball that appeared in my quick glance to be sparking red. It disappeared shortly thereafter."