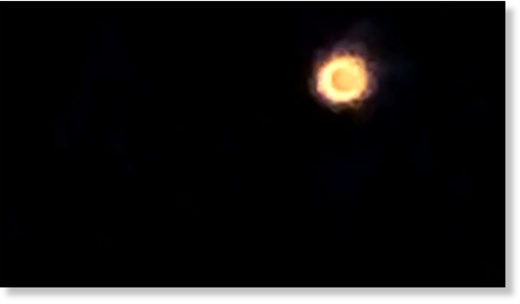 Katie Kangas operates a bed-and-breakfast in Ruby, Alaska. On the morning of October 15, she turned to look out her picture window, toward the cabin next door. She was waiting for her client to switch the light on, at which point she would step out and deliver his breakfast.
Staring out into the darkness, she and her husband Ivan saw "an enormous ball of light in the sky to the west. It was moving north to south, and was quite big."
A few hundred miles northwest, Daisy Sours was standing outside in Selawik, Alaska, at about 7:30 that morning. She saw something she never had before.

"It looked like fireworks, until it split into four dots," she said.