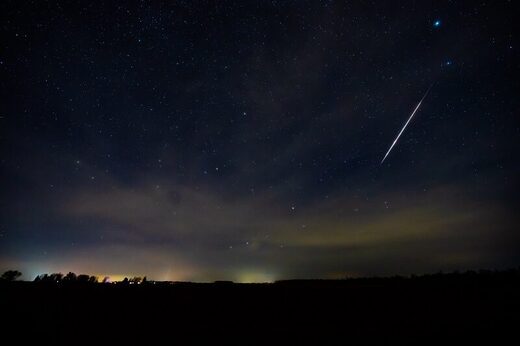 People from Hubbard to Girard to Austintown to Youngstown and even as far as Greenville, Pa. reported hearing and feeling a loud boom Friday morning.
The sound was captured on Nicholas Serra's home surveillance camera around 7:45 a.m.
"It was a loud bang. Felt like a bomb may have gone off," said Hubbard resident Victoria Malphrus.
The source is still a mystery.
The comments came flooding into WKBN before 9 a.m. Some reported their houses shook. Others said they heard what sounded like a loud explosion.
Mirta Chapman, of the Brier Hill neighborhood in Youngstown, said she was working from home around 8 a.m. when she heard a loud explosion and her house shook.
(The sound of the boom can be heard approximately 20 seconds into this surveillance video submitted by a viewer)