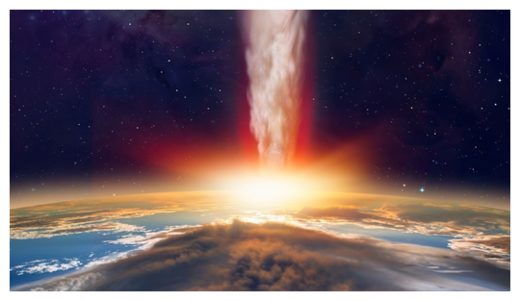 About 790,000 years ago, a
meteor
slammed into Earth with such force that the explosion blanketed about 10% of the planet with shiny black lumps of rocky debris. Known as tektites, these glassy blobs of melted terrestrial rock were strewn from Indochina to eastern
Antarctica
and from the Indian Ocean to the western Pacific. For more than a century, scientists searched for evidence of the impact that created these pitted blobs.
But the crater's location eluded detection — until now.
Geochemical analysis and local gravity readings told researchers that the crater lay in southern Laos on the Bolaven Plateau; the ancient impact was concealed under a field of cooled volcanic lava spanning nearly 2,000 square miles (5,000 square kilometers), the scientists reported in a new study.
When a meteor hits Earth, terrestrial rocks at the impact site can liquefy from the intense heat and then cool into glassy tektites,
according to the Jackson School Museum of Earth History at The University of Texas
. Scientists can look at the abundance and locations of tektites to help locate an impact, even if the original crater is eroded or concealed, the study authors wrote.
In this case, there were plenty of tektites — so where was the crater?