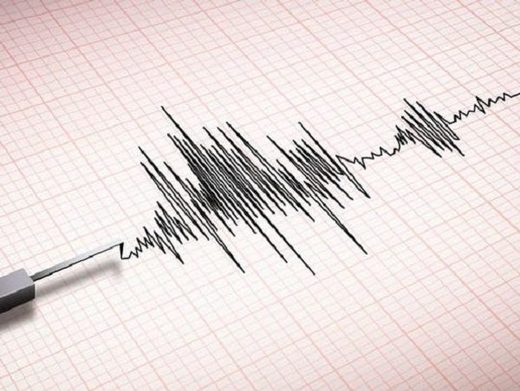 Was it an earthquake?
York County 911 received several calls late Friday night about a loud boom in the northern end of the county, according to a dispatcher. One of the calls came around 10:50 p.m. from the area of Siddonsburg Road and Glen Arden Drive in Fairview Township.
Emergency responders in both York and Cumberland counties responded to check it out, but no one found anything, said Chris Weidenhammer, deputy fire chief for the Fairview Township Fire Department. Those that went out included Fairview, Monaghan and Lower Allen townships.
The Fairview Township Fire Department
posted on its Facebook page that officials even checked a pipeline but nothing was found.
No earthquakes were recorded. "It's a great mystery," Weidenhammer said.