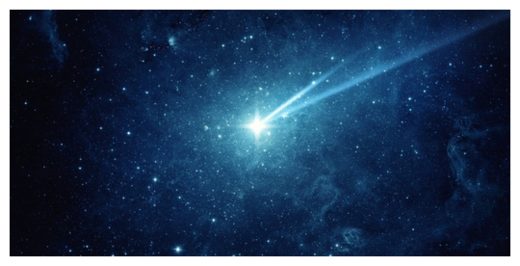 Just less than 13,000 years ago, the climate cooled for a short while in many parts of the world, especially in the northern hemisphere. We know this because of what has been found in ice cores drilled in Greenland, as well as from oceans around the world.
Grains of pollen from various plants can also tell us about this cooler period, which people who study climate prehistory call
the Younger Dryas
and which interrupted a warming trend after the last Ice Age. The term gets its name from a wildflower,
Dryas octopetala
. It can tolerate cold conditions and was common in parts of Europe 12,800 years ago. At about this time a number of animals became extinct. These included mammoths in Europe, large bison in North America, and giant sloths in South America.
The cause of this cooling event has been debated a great deal. One possibility, for instance, is that it relates to changes in oceanic circulation systems. In 2007 Richard Firestone and other American scientists presented a
new hypothesis
: that the cause was a cosmic impact like an asteroid or comet. The impact could have injected a lot of dust into the air, which might have reduced the amount of sunlight getting through the earth's atmosphere. This might have affected plant growth and animals in the food chain.
Research we have just had published
sheds new light
on this Younger Dryas Impact Hypothesis. We focus on what platinum can tell us about it.