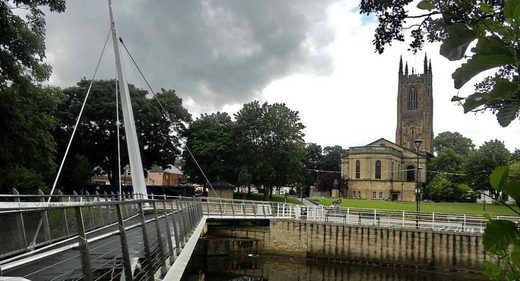 The bang was powerful enough to trigger car alarms and left houses and office blocks shaking, and instantly sparked a debate online over its cause.
Derbyshire Police have
revealed
that the loud explosion heard in Derby city and the surrounding countryside area on Thursday morning was a sonic boom caused by a Royal Air Force (RAF) jet.
According to the authorities, the RAF Typhoon jet triggered the "loud bang" while moving at high speed to intercept an Air India flight from Mumbai to Newark after receiving a "security alert."