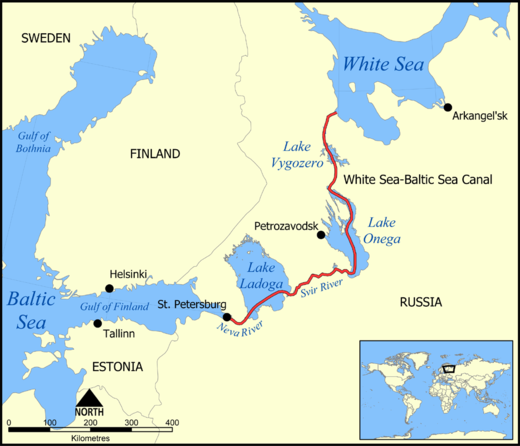 A meteorite weighing about one tonne is lying buried deep in sand on the bottom of Lake Vygozero in Russia's northwestern republic of Karelia, Vadim Chernobrov, the leader of a team of researchers, said on Friday.
"A celestial body flew from the easterly direction, from a low population area at about 08:00 a.m. Moscow time on December 1. This meteorite was making practically no noise while falling and the most loud sound it produced was the sound of it hitting the ice," Chernobrov, who heads the Kosmopoisk (Space Research) association, told journalists, adding that this was the reason that so few people had witnessed its fall when it was still dark. "Divers managed to sense the object under sand on the lake's bottom."
Magnetic field distortion has been registered over the meteorite crater. Divers failed to lift the heavy object from the bottom because of thin ice
. "All observable factors - the flight direction, whop, specific crater testifying to the velocity of the fall - all indicate that it was a meteorite," he said. "It is a unique case having no precedents in the history."