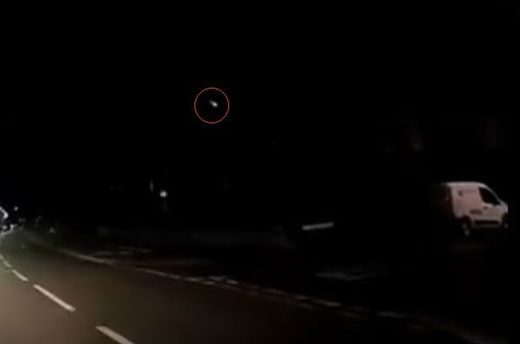 People in Lincolnshire were left amazed after a meteor was spotted streaking across the night sky in Lincolnshire.
The meteor was spotted by people across the county and even seen as far away as London.
The UK Meteor Network, which tracks the
phenomenon
in the UK, said it had received 21 reports of the fireball from people living across five counties at 9.52pm last night, Sunday, February 16.
Comment:
The American Meteor Society has over 80
reports
of the meteor fireball from all over the UK and even from the Netherlands.
The fireball was seen travelling from North to South and cast a bright light which motorist Mark Page, from
Sleaford,
caught the fireball on his dashcam while he was driving through the town last night.