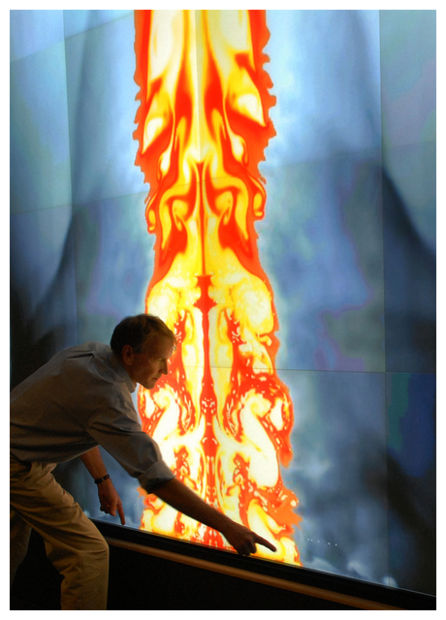 Denver - As researchers recover more leftover pieces from the space rock that detonated earlier this year near the Russian city of Chelyabinsk, the event is helping to flag a worrisome finding: Scientists have misjudged the frequency of large airbursts.
Computer simulations also imply that such airbursts cause more damage than
nuclear explosions
of the same yield, which are typically used as an analogue to ballpark impact risk.
The
meteor explosion over Chelyabinsk
gives the bottom-line message that the risk from airbursts is greater than previously thought.