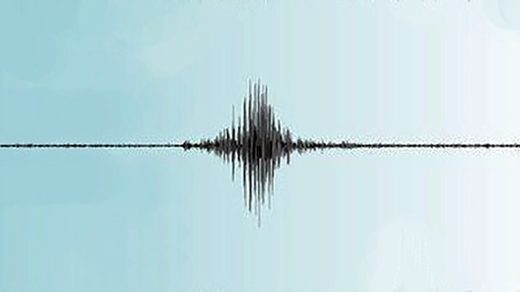 A loud boom was heard around 2 pm this afternoon and for some people it shook their house.
We have had several messages on this incident and after discussing it with several local authorities we think this is the possibility of a sonic boom from an aircraft. Local authorities have nothing to report on the incident.
The "boom" was heard throughout Pickaway county, East Fairfield county and Northern Ross county.