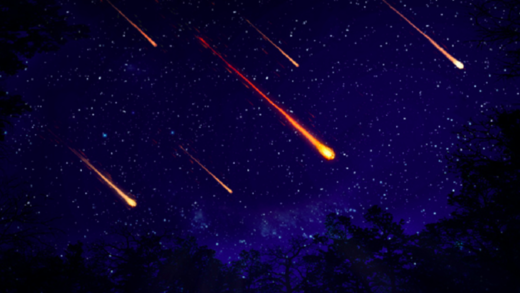 When a barrage of fireballs recently rained down on Chile, many assumed it was a meteor shower and moved on. However, analysis has since dismissed that theory and experts are struggling to explain the unidentified falling objects.
The mysterious, fiery phenomena crash-landed in seven locations in Dalcahue City on the Chilean island of Chiloé late last month. They sparked a flurry of blazes which firefighters had to scramble to extinguish.
Initial news reports claimed that the fireballs were likely a meteor shower, however an analysis by geologists from Chile's National Geology and Mining Service has since
found
that none of the seven crash sites contained any traces of meteorite.