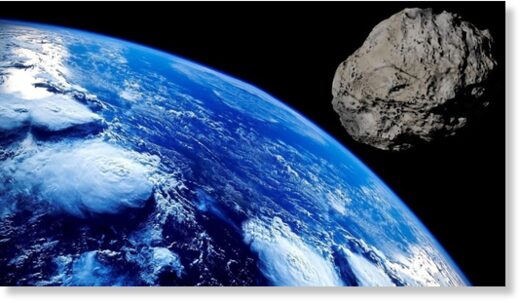 Residents in Buleleng, Bali, and its surrounding areas were shocked by a loud boom on Sunday morning, January 24. The earthquake sensor of the Meteorology, Climatology, and Geophysics Agency (BMKG) recorded it as an anomaly.
The agency's coordinator for earthquake and tsunami mitigation, Daryono, confirmed that many questioned the mysterious bang.
Some were shocked that the loud boom rattled windows. Some also claimed they saw a meteor falling in the north or Bali sea.
"It goes viral on social media as many report loud rumbles, especially those in northern Bali," said Daryono on Sunday, January 24.
One of three BMKG's seismographs in Singaraja detected the tremor at 10:27 Central Indonesian Time (WITA) for about 20 seconds. "After being analyzed, the vibration was not caused by an earthquake," he concluded.