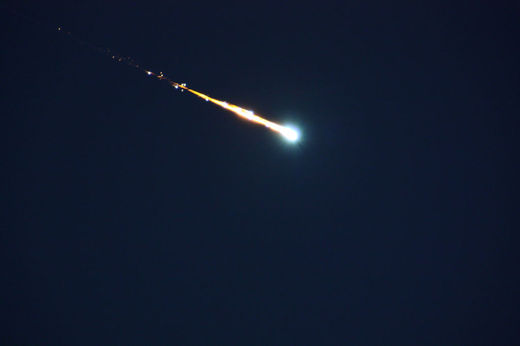 Several mysterious booms heard in Chesterfield and the Tri-Cities were likely caused by exploding targets made with tannerite.
Tannerite targets can be bought over-the-counter at sporting goods stores, usually in half-pound or pound jars. However, bulk exploding tannerite targets are available online.
Justin Watkins, 28, fired off 20 pounds of tannerite Saturday afternoon. Watkins says he and many neighbors in the area shoot off the loud, exploding targets in the woods. Tannerite targets are perfectly legal, if used properly.
"We spent close to $100 on just 20 pounds of (tannerite)," said Watkins.
Neighbors were certainly shocked by Saturday's blast
and the series of explosions heard intermittently over the last few weeks.
"It was like an explosion and it startled us.
It shook the house
, and we weren't sure what it was," said Beth Wilson, who was rattled after the big boom on Saturday.