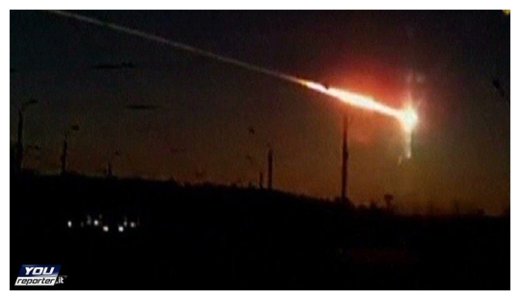 A streaking fireball brighter than the full moon lit up skies over northern Italy on Wednesday evening.
The fireball left a trail of vapour hanging in the sky for minutes.
Not long after the unusual event, pictures of bright flashes, vapour trails and eyewitness reports started to emerge on social media, with users suggesting they had witnessed a meteorite falling to earth.
The unidentified flying object lit up skies over northern Italy, travelling east to west from Genoa to Venice at around 6.19pm.
Sightings of the object were also reported from as far away as southern France and Switzerland.
La Repubblica
reported a spike in phone calls made to Italy's fire brigade to report the phenomenon.
A photo of the vapour trail, captured on a road outside Genoa, was uploaded to the Italian citizen journalism website,
YouReporter
.