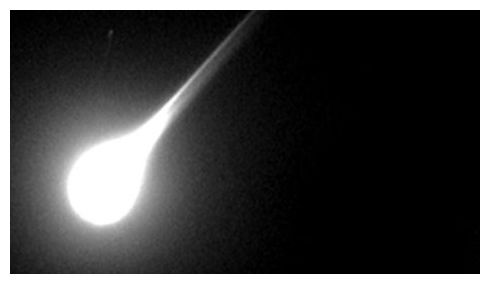 Several people in the Portland Metro area reported seeing a fireball in the sky Wednesday morning, moving east to west.
Three different viewers contacted KGW to say they had seen it just before 6 a.m.
"I was out walking my dog this morning around 5:55 a.m. and saw what looked like someone lit a tennis ball on fire and threw it," viewer John Kisling said. "It took a couple seconds to traverse the sky."
An expert told KGW it was a piece of an asteroid burning up when it hit the atmosphere.
"Fireballs are not uncommon," said Dick Pugh of the Portland State University Meteorite Labratory. "The question is: Did it make it all the way down?"

Comment: No, the question is: why are they now common?