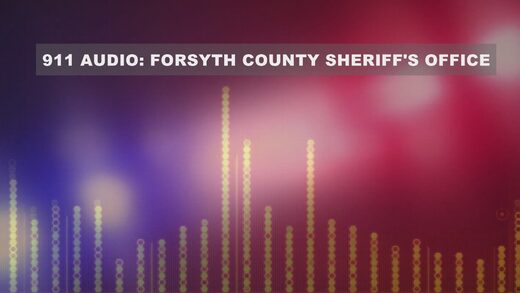 Across several North Carolina counties, thousands of people reported hearing
loud "boom" sounds
late Saturday afternoon. No official explanation for the mysterious noises has been issued as of Sunday morning.
WFMY News 2 is continuing to reach out to officials about the "booms," and this article will be updated as we learn more.
In terms of location, viewers reported hearing the sounds in Forsyth, Yadkin, Stokes, Davie, Rockingham, and Surry counties.
On social media, descriptions of the boom's impact range from simply hearing the noises to people's homes shaking. Viewers shared what they heard on the WFMY News 2 Facebook page.