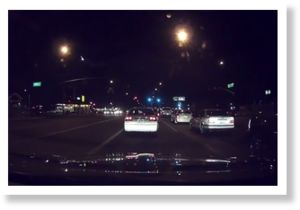 A meteorite has exploded into a huge fireball above Arizona just days before the year's best meteor shower.
The explosion involved a fireball and a loud bang, with some residents saying their homes were shaken by the meteorite. It was captured on film by a number of people, with footage of the fireball showing it moving across the sky.
Eyewitness Tony Kubrack told CNN: "I see this tremendous, white, bright light in the western sky. And it was just ... it was absolutely enormous, I couldn't believe it."