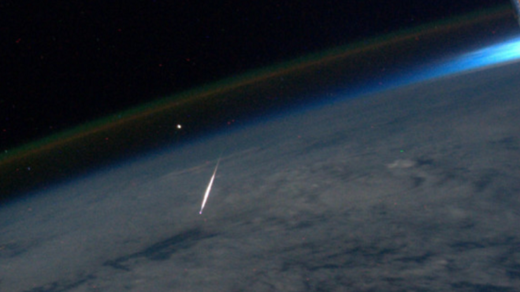 It's that time of year again, when the spectacular Perseid meteor shower rains fire across the night sky. The days-long fireball fiesta is expected to peak this evening with an estimated 80 shooting stars per hour at its height.
Widely seen as one of the most entertaining celestial events of the year, the Perseids meteor shower is caused by meteoroids from the debris trail of the Comet 109P/Swift-Tuttle which orbits the sun once every 133 years.
Those in the Northern Hemisphere will be treated to the best views, provided they can escape the light pollution from towns and cities. The moon will frustrate proceedings somewhat as a full moon is due on Thursday, meaning the sky will likely be washed out for the majority of viewers, but fear not, as the Perseids have an ace up their sleeve.
Instead of shooting stars, stargazers can hunt for bright 'fireballs' which can last up to a second rather than merely fractions of a second like their shooting star brethren.
"...[T]he Perseids are rich in bright meteors and fireballs, so it will still be worth going out in the early morning to catch some of nature's fireworks," NASA
says
.