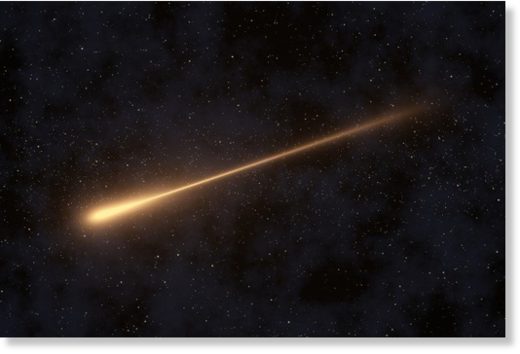 A meteor almost surely traveled across the sky over northern New England early Wednesday night, substantiated by numerous reports in the area.
At least two dozen people from Maine, New Hampshire and Massachusetts submitted fireball reports though the American Meteor Society's
website
.
Reports were submitted from 5:20 p.m. to 6:04 p.m., indicating the flash happened at about 5:15 p.m. Most people said it lasted for 3.5 seconds.
Here's a map of the reports filed on AMS: