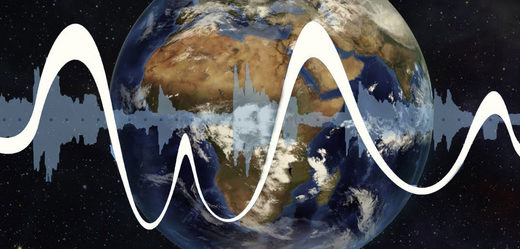 It's louder than fireworks, a transformer explosion or even a train. "This is five times as loud as that," said Theresa Smith of Lyndon.
"The sounds I hear have nothing to do with trains. More like muffled dynamite," former CSX engineer Scott Gaw weighed in.
People living in Lyndon, St. Matthews, Hurstbourne, Graymoor Devondale, Woodlawn Park and surrounding neighborhoods have been discussing mysterious, recurring booms for months. The booms have sparked several active conversations on the Nextdoor App as well as Facebook groups. No one seems to know the source of what they're hearing, but they agree,
it's loud-sometimes loud enough to shake a house.
In January, Barbara Martin says she was watching the football playoffs at a friend's house in Jeffersontown near the Gene Snyder when two loud booms shook the house.