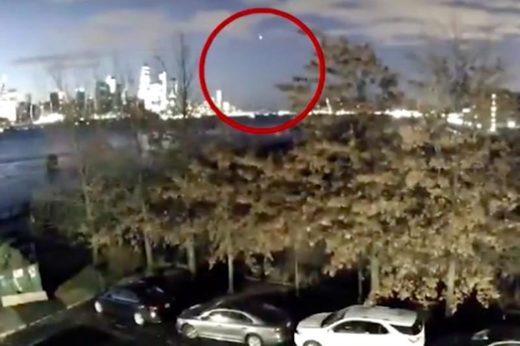 If you saw a giant ball of burning light fall toward Earth this morning along the East Coast, you're not alone.
Multiple reports of a meteor have surfaced over the course of the day Wednesday, ranging north from New York through New Jersey, Pennsylvania and south to Virginia and North Carolina.
The best available video of the burning object was captured by a camera in West New York, New Jersey.