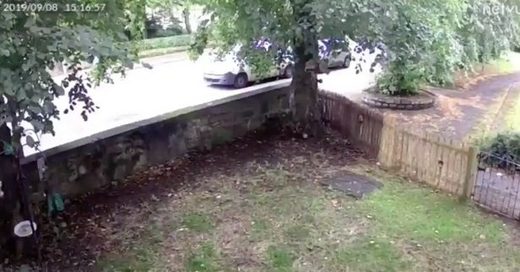 A mysterious "sonic boom" has been baffling people after it was heard over Glasgow this afternoon.
The loud boom was captured on video my a concerned resident around 3:17pm, but the source remains unexplained.
Rob McDowall, a resident in Maxwell Park, in the Southside of the city tweeted around 4pm asking: "did anyone else hear a massive boom in Glasgow? Sounded like a sonic boom."
He went on to share CCTV footage of the mystery bang, prompting one woman to say she thought it was a gas explosion in nearby Rutherglen.