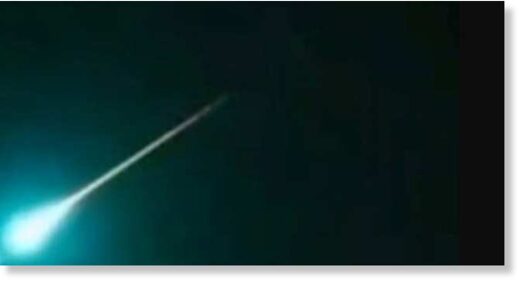 A bright meteor was spotted across the night skies of the Greater Antilles on Friday night. Those who spotted it say the brilliant meteor appeared as a "huge green ball with a long tail."
The meteor was visible from Puerto Rico, the Dominican Republic and Cuba at approximately 8:02 PM Friday 7th May 2021.
According to the Caribbean Astronomy Society (SAC), "It was a space rock of metallic content friction with our atmosphere."