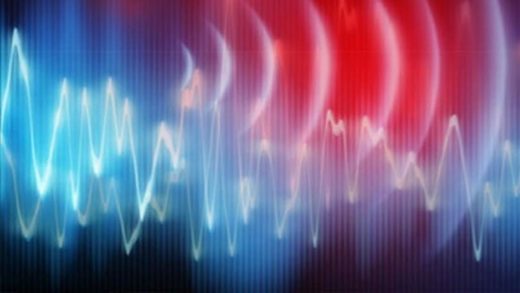 Favorable wind directions, temperatures and atmospheric conditions could have contributed to a possible sonic boom occurring on Thursday morning, officials said.
Between 9:25 and 9:30 a.m. Thursday, people as far
north as Forked River,
as west as Hammonton and
south as Sea Isle City
reported a loud boom and shake. The noise was described as a noisy truck going by, with something falling out of it.
My house was shaking in Hammonton, about 3 shakes over 5-7 seconds — Frank Intessimoni (@SJmedic911) February 27, 2020
Winds were very strong, getting up into the 50s in spots. However, winds would only caused localized reports.