A new theory explains the mysterious explosion in Siberia, scientists say, suggesting Earth barely escaped a far greater catastrophe.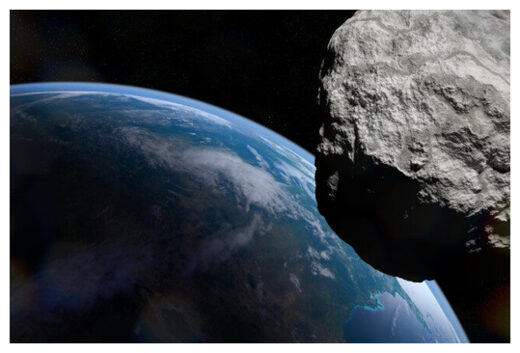 In the early morning of June 30, 1908, a massive explosion flattened entire forests in a remote region of Eastern Siberia along the Tunguska River. Curiously, the explosion left no crater, creating a mystery that has puzzled scientists ever since — what could have caused such a huge blast without leaving any remnants of itself?
Now Daniil Khrennikov at the Siberian Federal University in Russia and colleagues have published a new model of the incident that may finally resolve the mystery. Khrennikov and co say the explosion
was caused by an asteroid that grazed the Earth, entering the atmosphere at a shallow angle and then passing out again into space.
"We argue that the Tunguska event was caused by an iron asteroid body, which passed through the Earth's atmosphere and continued to the near-solar orbit," they say. If they are correct, the theory suggests Earth escaped an even larger disaster by a hair's breadth.
First some background. Scientists have long speculated on the cause of the Tunguska impact. Perhaps the most widely discussed idea is that the explosion was the result of an icy body, such as a comet, entering the atmosphere. The ice then rapidly heated up and evaporated explosively in mid-air but without ever hitting the ground.