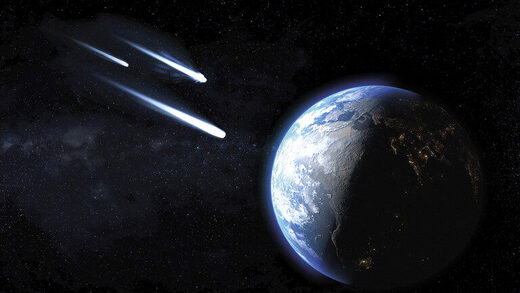 The near-constant bombardment of space rocks buzzing our planet continues, with planetary defenses alerted to a trio of asteroids measuring over 25 meters in diameter en route to Earth's backyard this week.
To kick things off on Monday, not one but two space rocks over 25 meters (82 feet) in diameter will fly past, both of which were detected just this month,
leaving little time and space for error in calculating their trajectories
.
Asteroid 2020 PP3, 34 meters wide, will pass us by at a distance of 6.1 million kilometers (3.7 million miles), having only been
spotted 13 days ago
. It will be followed shortly afterwards by 2020 PJ6, 26 meters wide, at a distance of 5.3 million kilometers, which was
spotted four days later
on August 15.