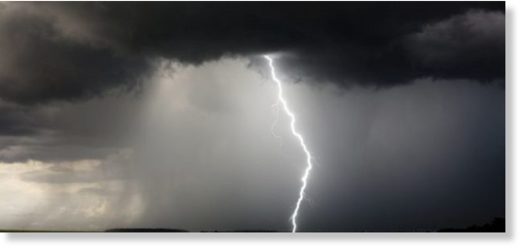 A little before 14:00, on Sunday, four children, aged between 11 and 15 years old, were struck by lightning on their way home from a neighbouring village in the Mlungisi Locality, in Queenstown.
"They were caught in a storm when all four were struck by lightning," described police spokesperson, Captain Namhla Mdleleni.
"Two girls were fatally injured whilst the other two, who are males are in a critical condition in hospital."
She said that two inquest dockets have been opened for investigation by local police.