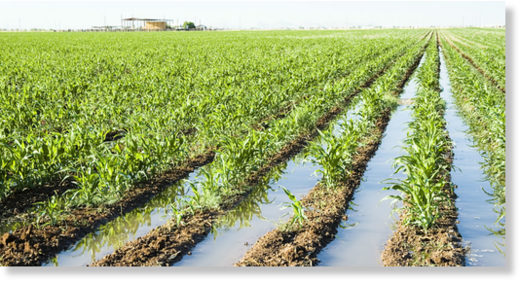 Intense rain and thundershowers accompanied with hailstorm and strong winds have started lashing several parts of West Madhya Pradesh like Mandsaur and Neemuch.
These unseasonal rains have damaged the standing crops that include wheat and mustard.
The danger is not over yet as weathermen are expecting more spells of intense rain and thundershowers over the period of next 48 to 72 hours. Besides, the rain belt is likely to cover more parts of the state gradually. Threat of crop damage looms large as in several areas as the crop is ready to be harvested.
These weather activities can be attributed to the fresh Western Disturbance over Jammu and Kashmir, which has induced a cyclonic circulation over Rajasthan and adjoining areas. With this, wind pattern has also changed and humid easterly and southerly winds are blowing across the northwestern plains.