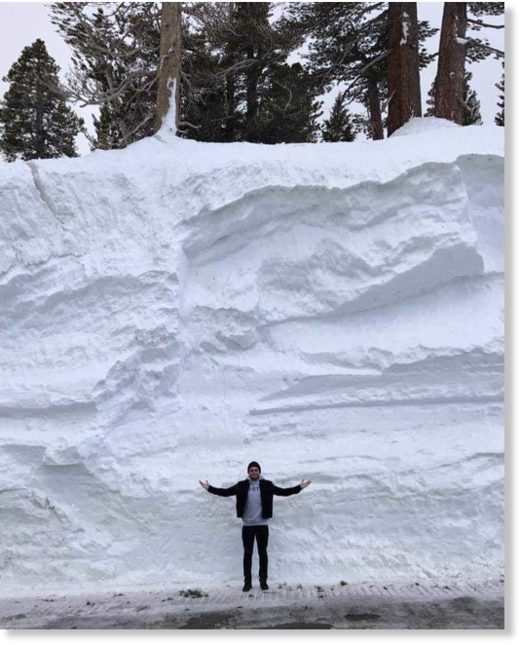 Mammoth Mountain has some new bragging rights, having the most snow pack in the entire country, and
more snow is on the way Thursday night into Friday.
Depending on the elevation our mountains will get between two to even nine feet of new snow.
So far Mammoth Mountain has gotten 446 inches or
37 feet and in the summit, there are 210 inches or 17.5 feet right now.

Sugar Bowl Resort in Tahoe comes in at a close second with 188 inches.