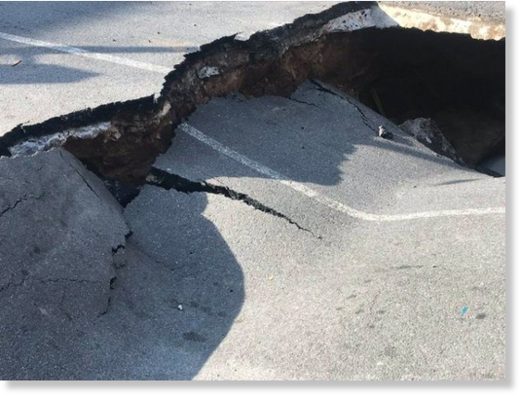 A sinkhole nearly swallowed a car with a driver and her kids inside Thursday in Brooklyn.
Some neighbors were shocked, others say they'd raised concerns before.
The ground suddenly gave way at Evergreen Avenue and Decatur Street in Bushwick.

The crater it left behind appeared to be about 10 feet deep, CBS2's Jenna DeAngelis reported.

"Looking at maybe the biggest sinkhole I've ever seen in my life," Bushwick resident Evan Murray said.