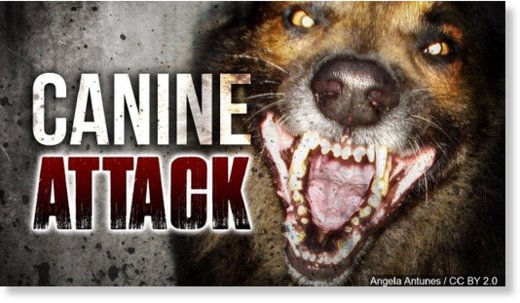 Police said one child was killed and two others were injured in an attack involving three dogs Tuesday morning in Southwest Atlanta
. The attack happened around 7 a.m. Tuesday on Gideons Street.
Police described the dogs involved in the attack as pit bulls
that were not wearing collars.
Officers have identified the owner of the dogs as Cameron Tucker. The dogs lived about a block away from the scene of the attack, according to police.
UPDATE little boy died as a result of dog attack. Police say they've identified owner. This is one of 2 now in animal control custody pic.twitter.com/ZMuzNGK0RZ— Kaitlyn Pratt Fox 5 (@Fox5Kaitlyn) January 17, 2017
Officers described the boy who was killed as five or six years old. Syrai Sanders, a 5-year-old girl who survived the attack, was hospitalized Tuesday morning with critical injuries. A third child was treated and released from the hospital, according to police.