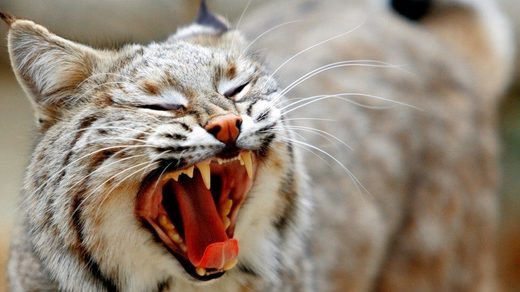 A grandmother in Georgia says she simply refused to give up and die when suddenly attacked by a rabies-stricken bobcat in her front yard, instead battling the creature to the death with her bare hands.
DeDe Phillips was working outside her home in rural Hart County when the large feline suddenly struck.
"I thought, 'not today'. There was no way I was going to die," she
told
the Athens Banner-Herald, explaining that adrenaline kicked in when she was suddenly thrust into the life-and-death struggle.
The daughter-in-law of a bobcat trapper, Phillips knew what she had to do to protect herself, and grabbed the creature's throat, tackling it to the ground and eventually strangling it. She didn't call out for help until she thought the big cat was dead as she didn't want her young granddaughter to venture out into the vicinity of the wildcat.