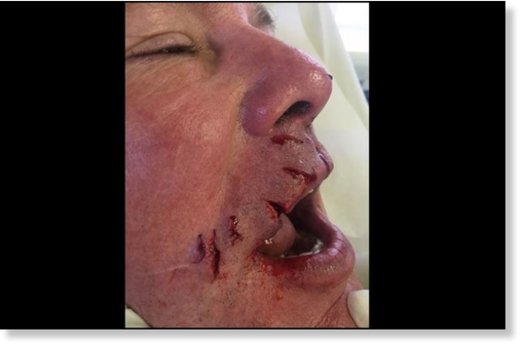 A well-known restorative dentist in Central Texas, who also has a teaching center in Dallas, is recovering after being attacked by a shark Saturday morning while vacationing with his family in the Bahamas.
Dr. Steve Cutbirth, of Waco, was free diving and spear fishing with his son-in-law and two guides when the attack happened.
In a phone interview, Cutbirth said he had just speared a 10-pound fish and was swimming the fish to the boat when the incident happened.
"Out of nowhere, I felt like I was hit by a freight train in the head," Cutbirth said.
When Cutbirth turned around, he saw the white underside of 6-feet-long bull shark's mouth.
"He kept hitting me, so I started knocking him off with my arm," Cutbirth said. "He finally took off with the fish."