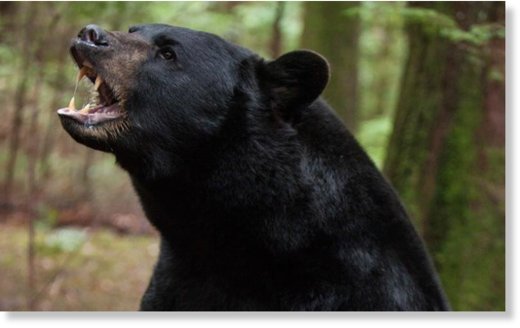 A man suffered minor injuries Friday after being attacked by a black bear near Red Hill in South Park, Colorado Parks and Wildlife officials said.
The man, who was scouting for a hunting trip, was walking at about 5 p.m. near a stream when he encountered a bear. The bear attacked and knocked him to the ground. The man fought off the attack and the bear ran away, CPW said.
The victim sustained minor injuries to his hands, legs and abdomen. Paramedics treated him, but he was not hospitalized. Wildlife officers interviewed the man and collected samples of his clothing for DNA.
"Thankfully, the injuries were not severe," said Northeast Regional Manager Mark Leslie. "This looks like a chance encounter where the bear was likely startled."