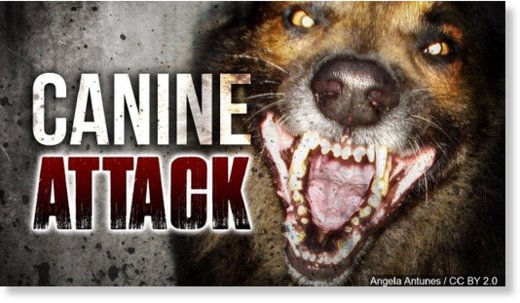 The Staffordshire bull terrier, which is not a breed prohibited under the Dangerous Dogs Act, injured the 41-year-old in Wood Green on 20 March.
The man, named locally as Mario Perivoitos, suffered injuries to this throat and was taken to hospital, but was pronounced dead two hours later.
The man was taking part in a BBC documentary at the time of the attack.
'A lot of blood'
Neighbour Geoff Morgan, 52, who was home at the time, said: "I heard shouting - 'Get him off! Get him off me!'
"He was shouting really loudly. He was bleeding from his neck. There was a lot of blood."
Avraam Avramidis, 31, who lived upstairs, said: "For me, Mario was a good guy. He was actually very clever."