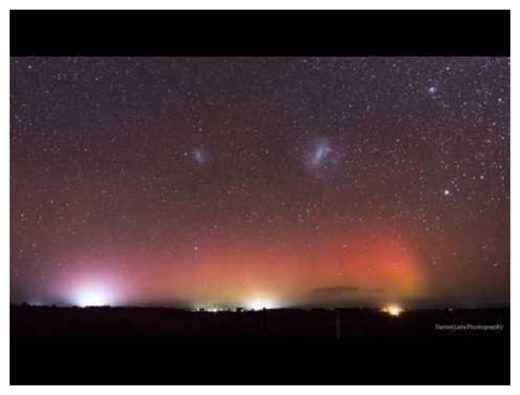 A bright "fast-moving" light with a green trail across the sky Friday night has captured the imaginations of at least a few locals who are this morning trying to get to the bottom of what it is they saw - or think they saw.
Advertiser.com.au has received and read a smattering of reports about the strange light, which one expert says could have been a meteor or space junk re-entering the earth's atmosphere.
A Reddit user reported seeing "what I can only guess was a meteor" pass over Henley Beach.
"Saw it from the city, fast moving bright light, green trail, bright flash."
Another Reddit user responded that the same phenomenon was witnessed by "a lot of people" on the Eyre Peninsula.
Salisbury East man Bradley Cousins said he was driving home from work in Tanunda around midnight when he looked up at the moon because it "looked strange".