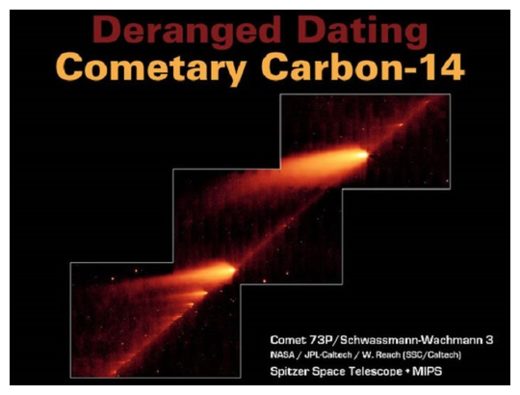 Earth Scientists
apparently accept radiocarbon dating as the gospel truth.
However, if the Settled Science that supports radiocarbon dating is really just one huge homogenised hodgepodge then acquiescent Earth Scientists are simply being misdirected and left to flounder in the dark.
This would go some way towards explaining why so many Earth Scientists are gainfully employed chasing their tails.

Thus, the mainstream gained the scientific kudos associated with Radiocarbon Dating whilst [simultaneously] wrestling control of the Settled Science away from Willard Libby by imposing a calibration curve that was approved by the mainstream.

Sadly, this hybrid, high jacked and half-baked Settled Science has now degenerated into a recursive [incestuous] feedback loop where dendrochronology calibrates Radiocarbon Dating which, in its turn, is used to calibrate dendrochronology.

See: Carbon 14 - Libby's Ring
Amongst the many issues associated with the Settled Science of radiocarbon dating there is the curious case of Catastrophic Cometary Carbon-14.
Arguably, the burning up of a cometary debris train in the Earth's atmosphere would significantly enhance the level of atmospheric Carbon-14.