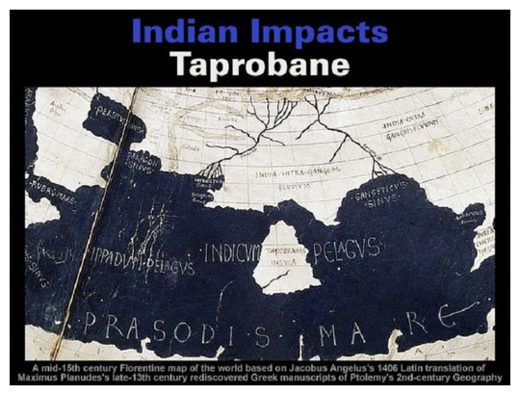 This is the story of the biggest
Indian Impact
you've never heard of.
It's also a wet job that exposes the squishy grey matter of the mainstream mindset.
So don your rubber gloves.
And lock the door because this posting contains some very strong images that shouldn't be shared in polite company nor displayed within the confines of a complacent academic ivory tower.
Ready?